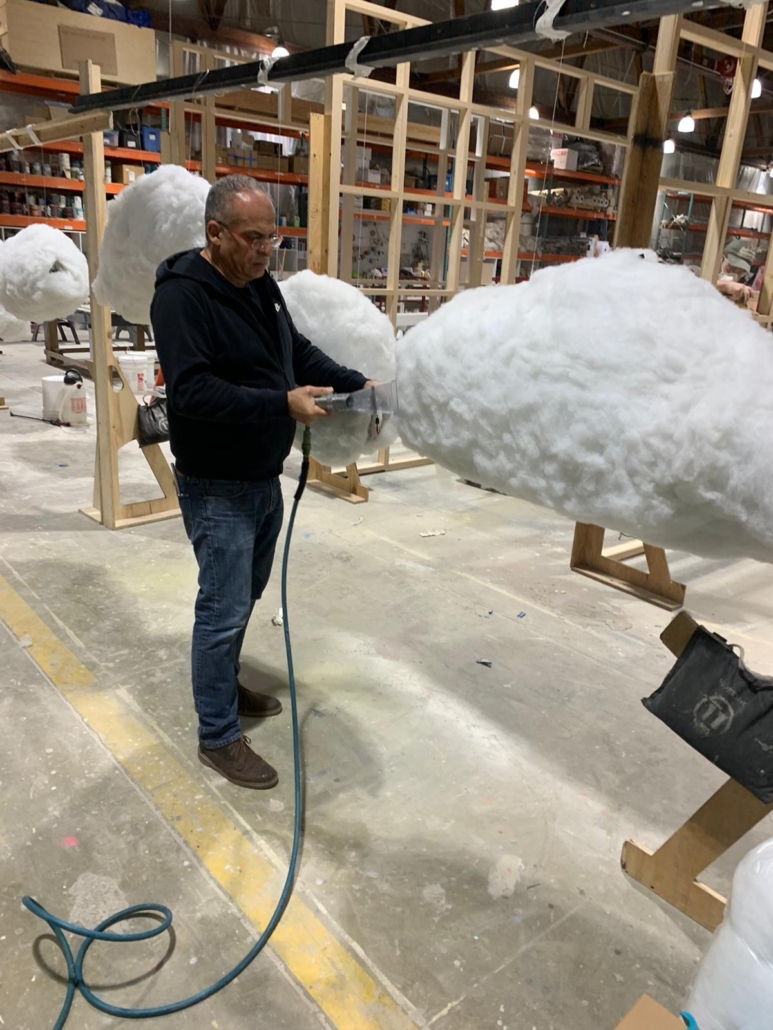 ---
In most states, restaurants and bars and leisure are considered Places of Assembly or Public Assembly in most states. Meaning, they all have to be in compliance and in accord with NYC Fire Safety Codes.
This where FPNY comes in by ensuring that these spaces adhere fully to the latest industry regulations for fire protection with minimal disruption to ongoing operations.
We pride ourselves for being the only company that provides same day notarized testing affidavits and/or same day notarized certificate of resistance and removal of violations.
---
FPNY provides a comprehensive range of fire protection to hospitality sector including 5-star luxury hotels, boutique hotels, and motels.
In this industry, all "Public Assembly" areas in these properties have to be in compliance and in accord with NYC Fire Safety Codes.
We provide high value, with turnarounds being a particularly high priority. We will often identify new ways to expedite project delivery without compromising on quality and will deploy operatives outside of working hours if needed.
---
As experts in fire protection compliance, we are often brought in to carry ensure that corporate events and projects in compliance and in accord with NYC Fire Safety Codes. We, at FPNY will make your life easier by providing fire protection services of the highest quality and on a timely manner and within budget.
---
Places of worship play an integral part in the lives of our communities. They bring people together, provide a space for ceremonies, prayers or mediations and create a vital support network. Many are of historical interest too and that is why it's important we work together to keep them safe from the risk of fire.
More importantly, these places are also considered Places of Assembly or Public Assembly.
We at FPNY provide these places with solutions to maintain the NFPA 701 codes be in order to keep everyone safe should an unwanted fire occur.
---
On a daily basis, dozens of students, administration and staff are in a single class. These are often designed with large, open areas like school auditoriums, cafeterias and gymnasiums, which make creating a protected space difficult. We protect kindergartens, elementary-high schools, colleges to universities.
It is imperative to fire proof curtains, drapes, stage props, fabric walls, flags etc in these areas in order to prevent any fire spreading to other areas of the institution buildings.
FPNY understands the constraints made to education budgets and can work closely with school systems to help design a program that helps meet NFPA code requirements that work within your fiscal boundaries.
---
Does you event require fire proofing services such as fashion shows, art shows, Broadway shows, movie and stages props, weddings, birthdays, pop up shops and much more… FPNY got you covered!
There are many tiny little details that go into creating these events within an allotted amount
of time. We work closely with set creators, designers, and event planners to provide excellent service.
We can conduct service before or after assembly of items and provide Same Day Notarized
Certificate and/or Testing Affidavit.
---